Hatcher+
Scalable, diversified venture investment strategies
for family offices and institutional investors
Hatcher+ is a data-driven venture capital firm that uses AI and machine learning-based technologies to identify early-stage opportunities in partnership with leading accelerators and investors, worldwide. Headquartered in Singapore, the Hatcher+ US$125,000,000 H2 Fund is one of the most active early-stage investors in the world.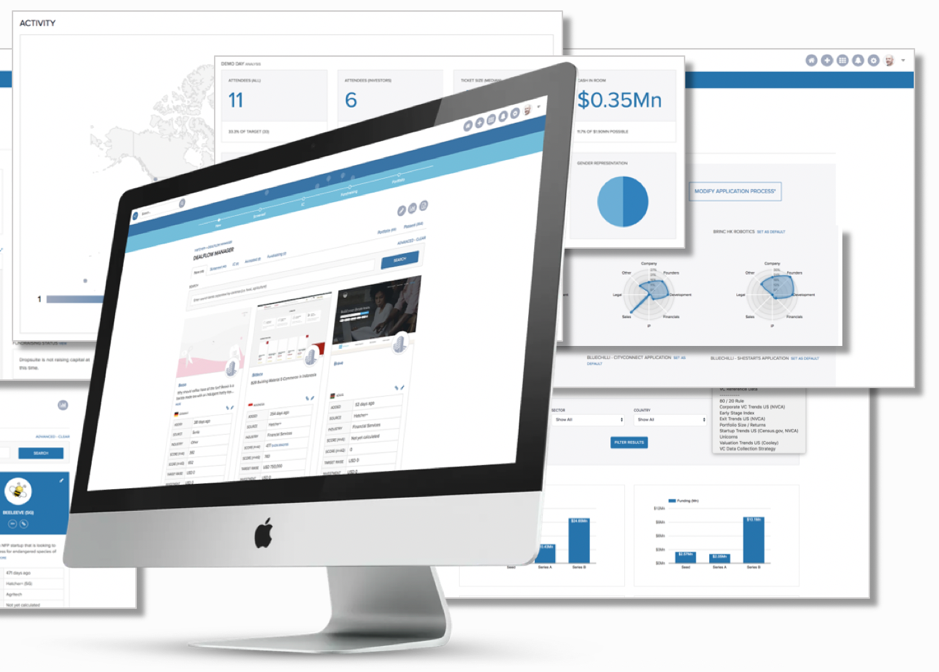 AI-Assisted
Deal Selection
Our proprietary AI and machine learning technologies allow us to access and isolate the top 1% of startups across all major sectors and markets.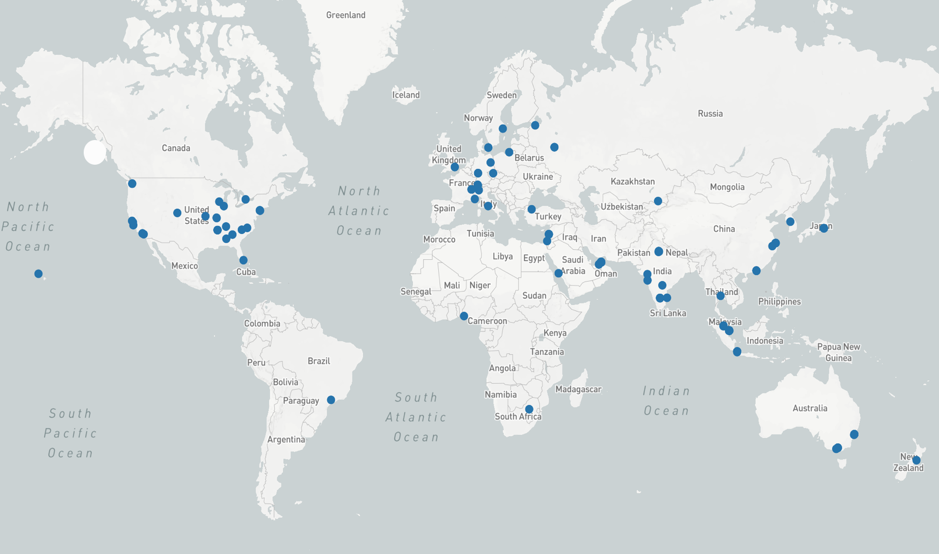 global
Diversification
We're building a highly-diversified portfolio of 1,350 startups in partnership with other leading early-stage investors, using business process automation.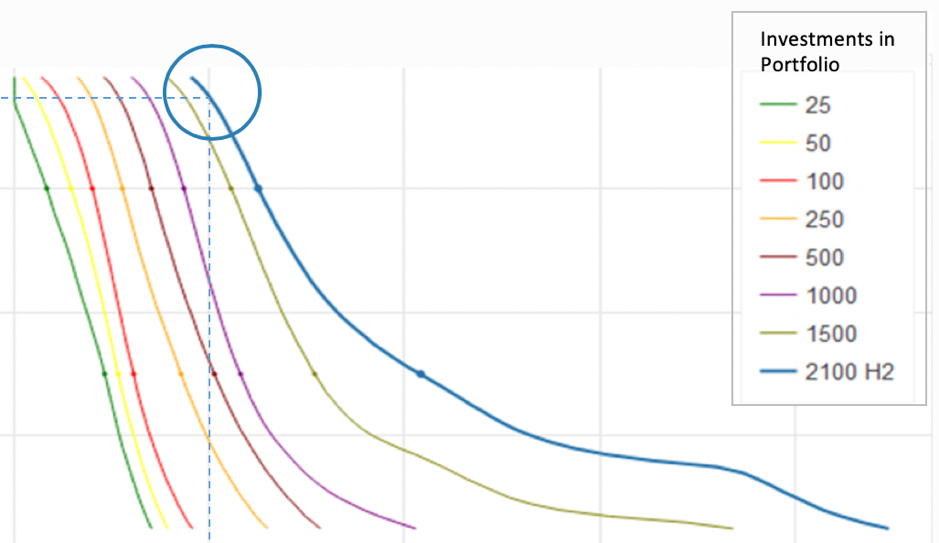 Data-Driven
Investment Returns
The Hatcher+ Resilient Investment Model is based on three years of quantitative data analysis of over 500,000 venture deals from around the world.
The Hatcher+ H2 Fund received 11,682 requests for funding from 161 countries in its first 12 months of operations, and invested in 104 businesses - a selection ratio of 0.89%.