Singapore Has Over 100 VC Firms - and USD500Mn in Dry Powder
Hatcher+ has done a lot of analysis on startup ecosystems in various places around the world during the past two years....
Hatcher+ has done a lot of analysis on startup ecosystems in various places around the world during the past two years.  From Abu Dhabi to Zagreb, we've looked at over 300,000 investment events, more than 300 accelerators, and 7,200 venture investors, ranging from the largest venture firms to the smallest angel groups.
Given that one of our two main offices is in Singapore (the other is in Miami), we thought it would be interesting to take a look at the local scene.  What we found was amazing - there are over 100 active venture capital firms and fundraising platforms operating in Singapore, not including the more prominent angels, with more than half a billion USD in dry powder, looking for venture investment.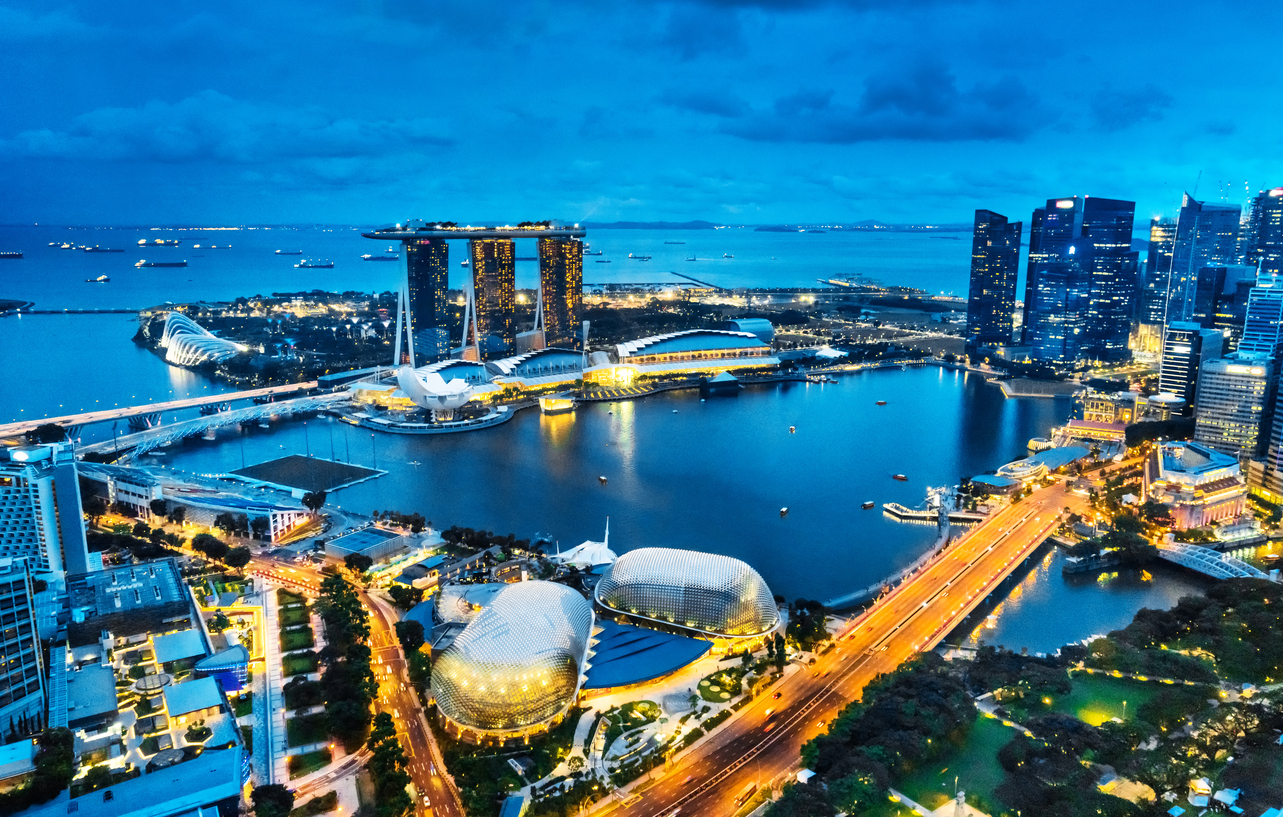 Don't believe it? Here's an A-Z list of the 100 places where you can find venture money in SG (we've included a handful of accelerators that invest cash, and two of the top crowdfunding platforms.)  Many firms have recently raised funds, and several of these funds either have more than USD50,000,000 available for funding, or an "evergreen" model that enables them to invest on a continuous basis:

So there's lots of cash - that's a good thing, right?  The only problem is, like most of the world, the interface between the VCs and entrepreneurs is less than perfect.  Of the firms headquartered in Singapore, just 80% had working web sites, 69% had a published email address (vs. 67% globally), 27% had a "contact us" form (versus 26% globally), and just 11% had a form designed to gather more than just cursory data (vs. 8% globally).  Most of the sites, including five sites managing more than an estimated USD200,000,000 in dry powder, were almost totally reliant on referrals, and offered no interface to entrepreneurs.  Sad!
The good news?  Of the 11 that are presenting a more sophisticated interface to entrepreneurs,  3 are using our very own Hatcher+ Stack, 2 are using Venture360 (also great), 1 is using Dignify, 1 is using F6S, and 3 have built their data-collection mechanism in-house (shout-out to SGInnovate for a very nice design, and inclusive approach.)  Interestingly, while only 28% of venture companies were using an SSL certificate, each of the data-driven sites used an SSL certificate to protect the data being submitted by the entrepreneurs.  That's best practice - if you're asking people to submit their data, you should be protecting them.  
The bottom line?  Most of the VCs are not yet using data analysis as a competitive advantage, and much of the VC money remains walled off from entrepreneurs that lack connections to previously-successful founders.  Hatcher says: this reliance on referrals is out-dated and has to change.  The future lies in data - and the earlier and more comprehensive the data-gathering, the better.
---
John is a serial entrepreneur and investor, and the co-founding Partner of Hatcher+, a data-driven, globally-focused venture investment platform based in Singapore. In addition to leading capital raising and deal syndication, he is the visionary and architect behind the Hatcher Stack, the company's venture-oriented business process automation platform. Over the past five years, John has led numerous venture investments in early-stage companies, including ASYX, DocDoc, Dropsuite, Invit, Inzen Studio, SocialCops, ThoughtRiver, and Telr - and syndicated over US$100Mn of additional debt and equity co-investment. IPOs and trade sales in which he was acted for the majority shareholder include Dropsuite (ASX:DSE) and Inzen Studio (ASX:ICI). His M&A work includes the merger of payment leader Telr with Dubai-based Innovate Payments, and the merger of Singapore-based companies DocDoc, and DoctorPage. Prior to co-founding Hatcher, John founded cybersecurity technology leader Authentium (acquired by CYREN in 2010), and acted as a director for global payments aggregator Mozido, and an advisor to Africa-based Gateway Communications, satellite technology developer MDS America, Kuwait-based Internet marketplace Sheeel.com, and Orion Partners, a $2B private equity fund manager based in Hong Kong.
The Best Investor Deck Ever
Views: 25,838
The Most Unrewarding, Misunderstood, Underrated Job on the Planet
Views: 22,563
The First 100 Are Funded!
Views: 18,275
Venture Capital Simplified - The Rule of 5X
Views: 13,551
The AI-Powered, Highly-Automated, Global-Diversified, Exchange-Tradable VC
Views: 11,943
Featured Authors Show All
Tags
Hatcher, Singapore, venture capital, VC, startup, list, Top 100, Venture360, Dignify, F6S, SGInnovat